Photo Booth Rental For The Greater Seattle and Puget Sound Area
Professional Photos
Professional quality cameras give you stunning photos

Social Media
Post your photos directly to Facebook or your own private online gallery

Unlimited High Quality Prints
Delight your guests with HD printing in 20 seconds. Everyone will love having a memento to take home!

Amazing Props Collection
Keep your guests laughing! Hundreds of fun props in our collection can be customized for your event
Fun Party Attendants
Energetic & experienced attendants keep the excitement high and everything running smoothly
Proven Premium Service
We're a Preferred Vendor at many venues, including the Columbia Tower Club, Snoqualmie Ridge, and Waterways Cruises
Dual Video Screens
With monitors both inside and outside the booth, you can get your poses right every time while everyone enjoys the hilarious action!
Custom Layout
Customize your photos with your own design, logo, or text on each print
FREE Digital Copy of Photos
You receive a disc with all of the images immediately after the event!
SEATTLE FACEBOOTH EXPERIENCE
Seattle Facebooth prides itself on delivering an outstanding customer experience every time.  We are committed to making the photo booth a highlight of your event and creating awesome memories that everyone will hold on to.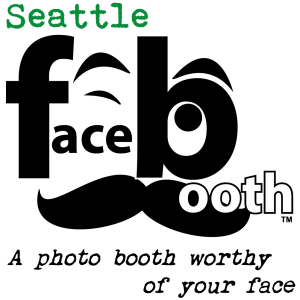 THE TRADITIONAL PHOTO BOOTH
The Traditional Photo Booth was designed with you in mind. Because of its sleek and classic look, it'll never clash with your event's style and décor. It's not so big that it takes up precious space but it's large enough to fit a slew of friends and family inside at one time to capture the ultimate party picture. The record number of people in the Booth at one time is 8.
The working parts inside don't skimp on quality. There's a high definition camera with controlled professional lighting. It prints fast to make sure that each guest has his or her own memento to remember the amazing time they had with you.
THE OPEN PHOTOBOOTH
While the Traditional Photo Booth is intimate and cozy, the Open Photo Booth is captivating and allows for larger groups to enjoy the action together. Full body props like light sabers and guitars add to the energy and excitement.
The benefit to this option over the Red Carpet is the flexibility with space.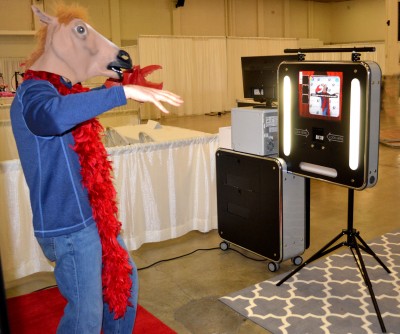 THE RED CARPET OPEN AIR PACKAGE
Professional quality DSLR cameras and high-end studio lighting combine to create beautiful images. Printing is automatic from our photo lab quality printers. A red carpet, red velvet ropes and full body props make the experience even more exciting.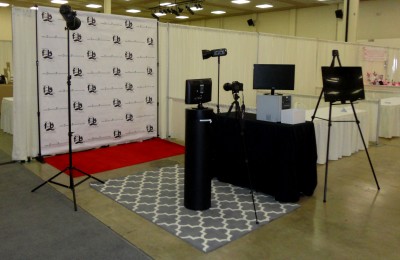 PROPS
Faces light up with excitement and laughter when they experience our props collection.  With hundreds of props, we have something for every guest and any theme.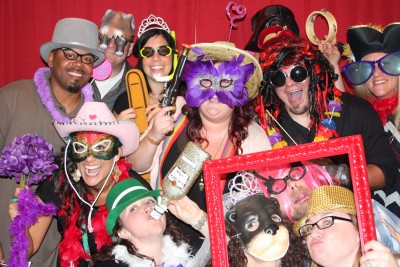 Photo Booth Whidbey Island
Whidbey Island Photo Booth Rental
Seattle Facebooth Will Satisfy The Photo Booth Rental Demands On your Function in Whidbey Island Washington
You'll be able to benefit from seattlefacebooth.com to aid you reminiscences fashioned about an event. By obtaining photos taken, you may be essentially going to have a great deal of various folks able to cherish their time for a when. Photos serve you for just a though, so here's more on how to get a photo booth in your event.
The biggest point you may likely would like to know is simply how the photos are created. Nicely, obtaining an Hd digicam they are often saved digitally, and then they may be printed on superior high quality photo paper. That, or talk to them to sent to even social websites internet marketing where by they could be then put into the possession of anybody that needs to determine the event's pictures out. In either scenario you get it done, you will find another for anybody to test out that will always be capable of staying investigated later on in Whidbey Island WA.
An image booth could have props that come with it ought to you just ask the corporate. They may be very fun to operate alongside, and may incorporate a new dimension on the pictures which may be taken along with the digicam. How you can imagine about if this is certainly useful is frequently to consider the concept from the get together. You may talk to in the event they may have particular props for specific issues then it truly is much simpler to see what they may be capable to supply you with to create your photos significantly better together with backdrops to match the mood.
There is a booth attendant which you get to come out with the booth so it may be make correctly. This really is excellent since it permits you the possibility to have already got it perform properly and that's likely to permit you already know that no pictures will most likely be wasted. Should there be a technician, you might have them function the booth or at ideal reveal for you and also you then can. Nevertheless, you still need to have to request any questions you might have as an alternative to guess at any region on the course of action due to the fact you may properly be responsible for any difficulties like no pictures turning out correct should really you refuse to permit the technician do their do the job in Whidbey Island Washington.
The location will require to generally be enabling with the booth together with its dimensions. Be sure to get hold of them should you be not the operator since then you can see what exactly is allowed and what may very well be forbidden. In almost any event you decide on to go, there has to be some thing in position just before going with renting a booth if it really is prohibited while in the venue you could must set it up up in other places. Having friends to your diverse spot would likely be considered a suffering any time you did not would like to squander the booth!
When you could actually utilize seattlefacebooth.com to meet your needs, it can be extremely quick to know your event is often a strike. They may assist you to with obtaining the pictures to you personally and guests. Also you can guess their technician will set up and receive the booth to work with properly to suit your demands.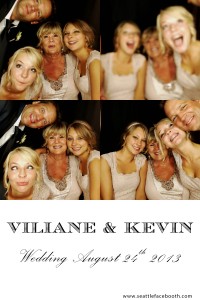 Thank you for considering Seattle Facebooth for all your Whidbey Island photo booth rentals.